Streamline
Streamline Logo Process The following project shows my process in the development of a logo for a real client of mine. I was tasked with making the logo for Streamline, a company that takes construction documents such as blueprints and forms, digitizes them, and makes them interactive. This project was for a logo only, not for the look and feel of the entire brand. I want to thank everyone at Streamline for allowing me to share this whole process on my portfolio and for a wonderful project!
First I start out by concepting ideas in simple sketches. For this project I came up with 44 different ideas and the client picked 2 to move forward with.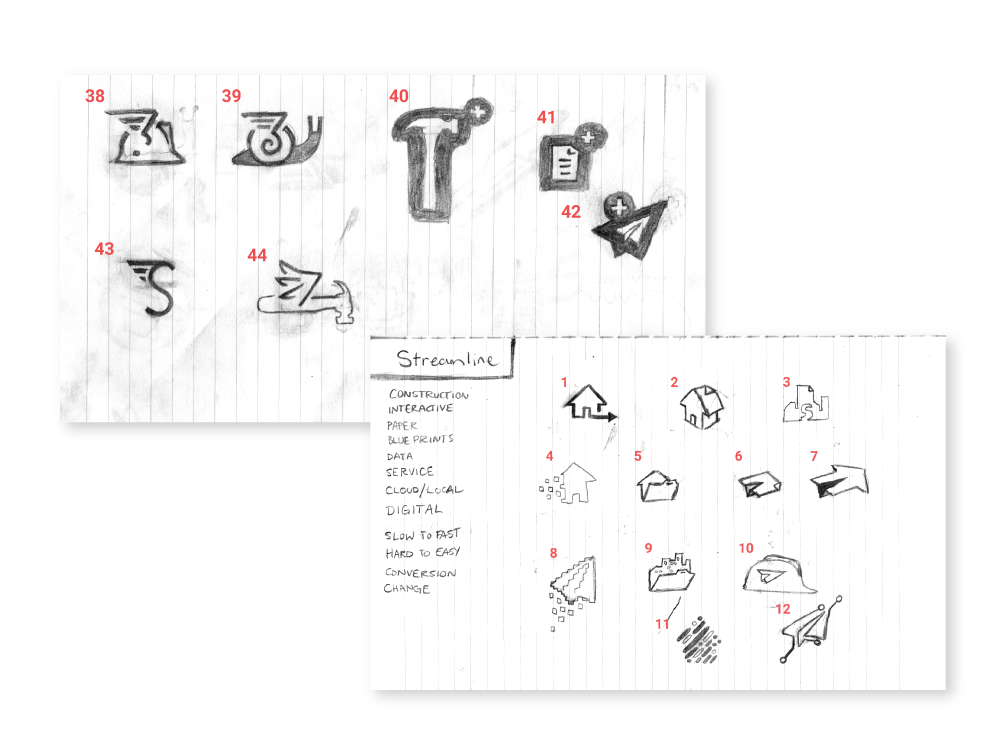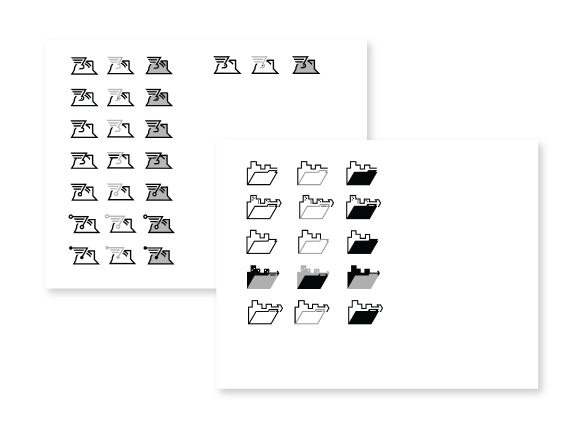 I move to grayscale to make sure that when I move to color the values will work together. Finally we explored a few different iterations of the helmet working the "S" into the logo.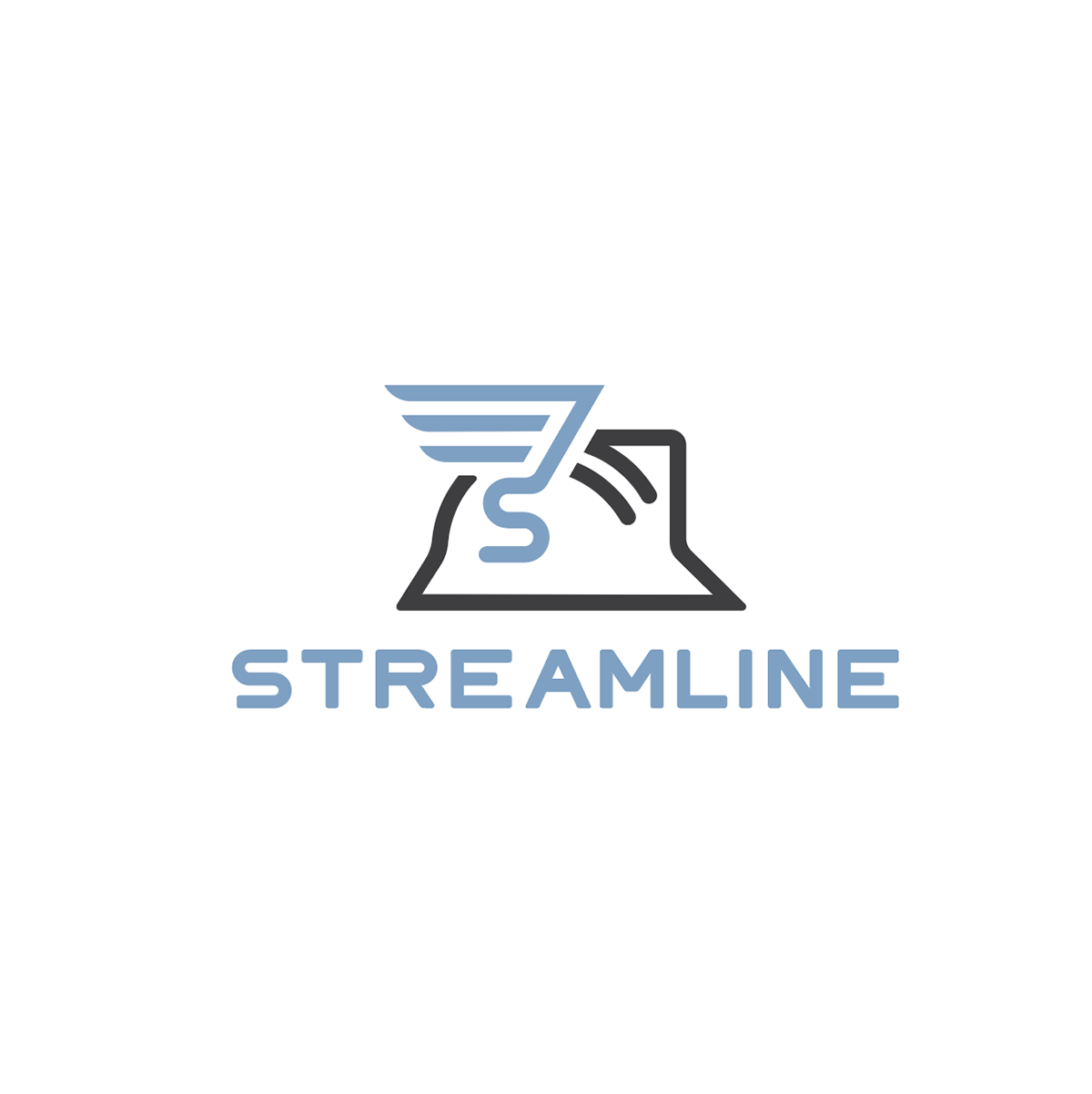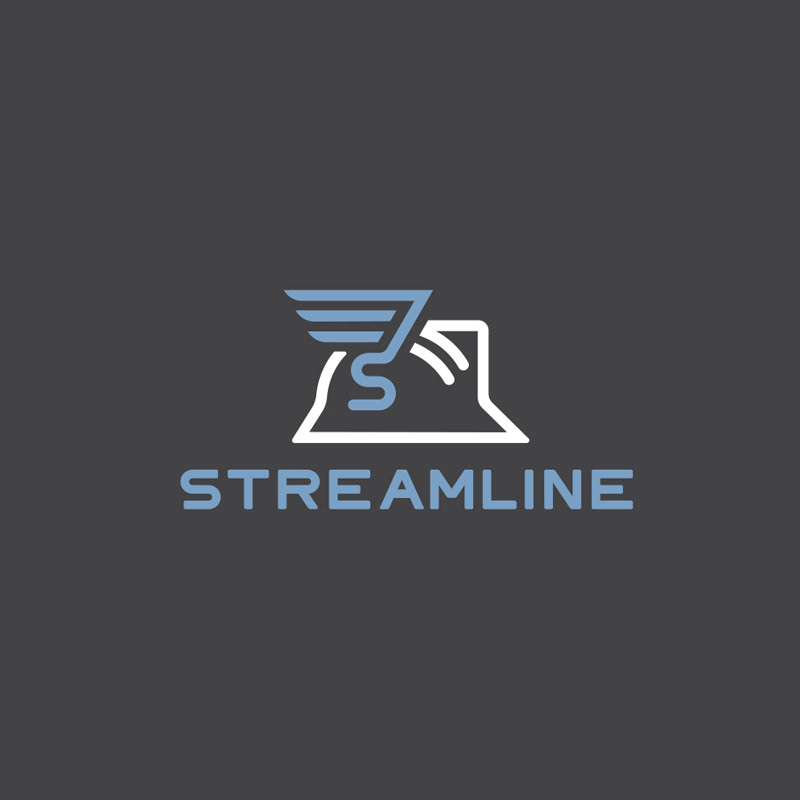 After the final logo was made and the logo type was created we moved on to creating a logo style guide. The following guide shows the corporate colors, typefaces, and usage rules for the new logo.