E & J wedding package
I did another wedding package for two dear friends of mine, Emily and Johnson. This package included invites, programs, thank you cards, gift cards, reserved seating, and cake and pie signs! Even over all of this collateral we were able to keep a consistent look and feel that was guided strongly by Emily's keen eye.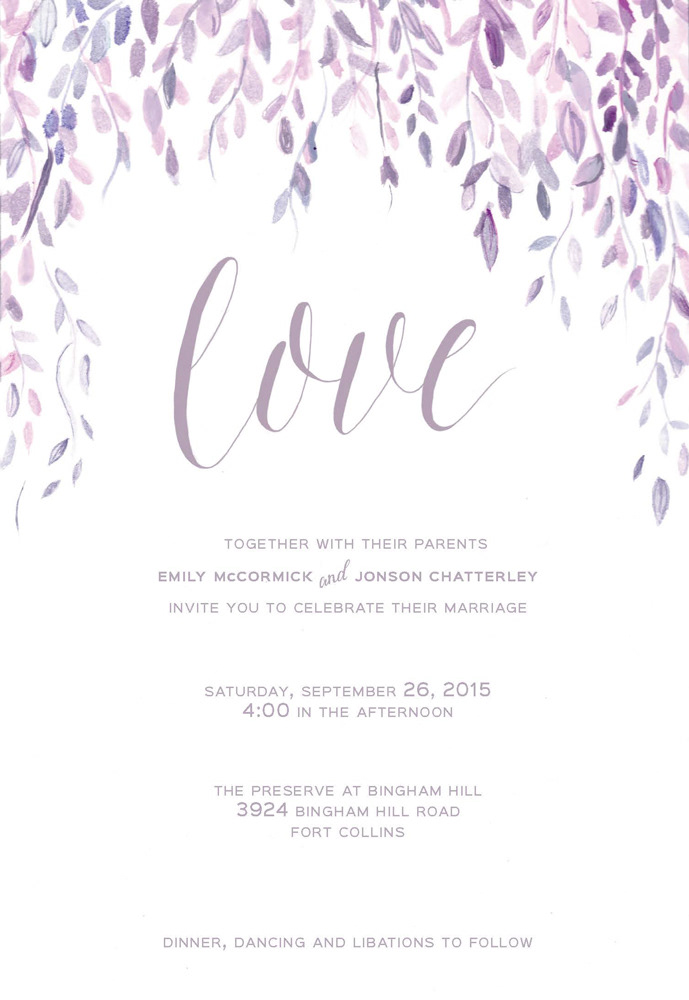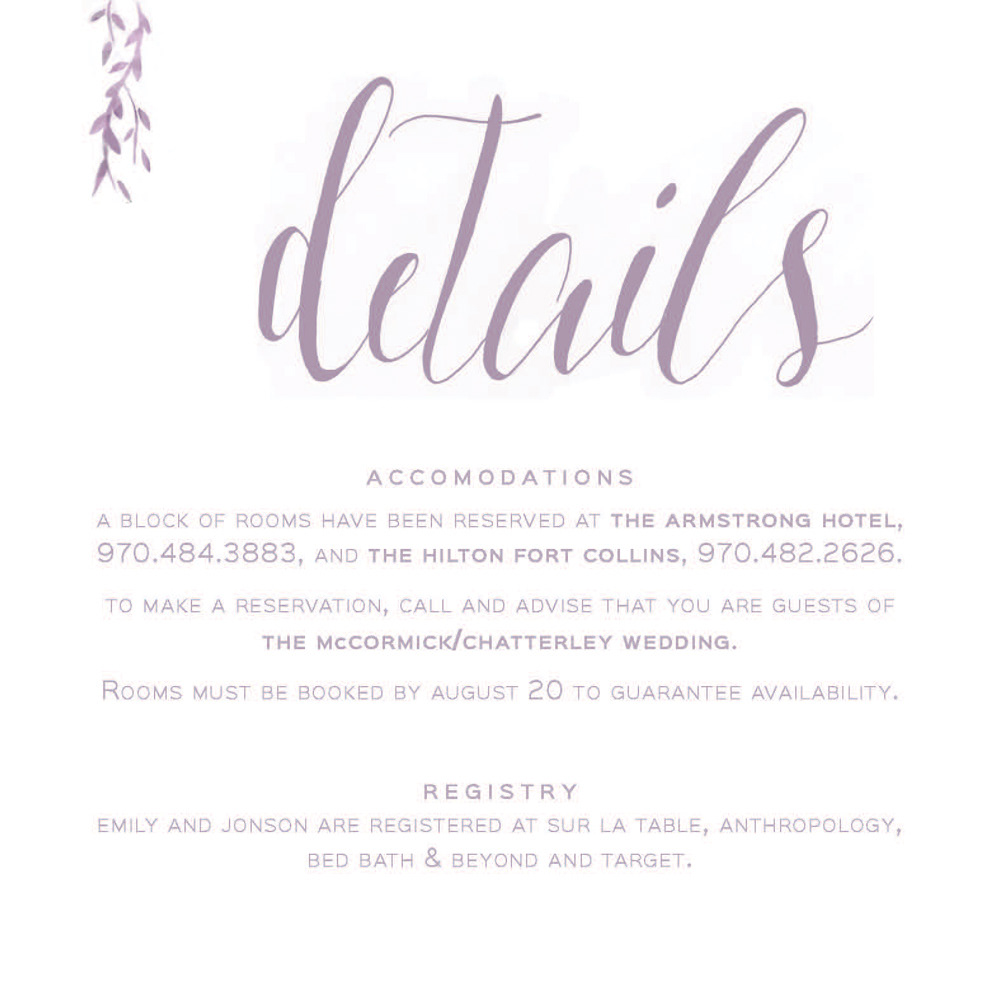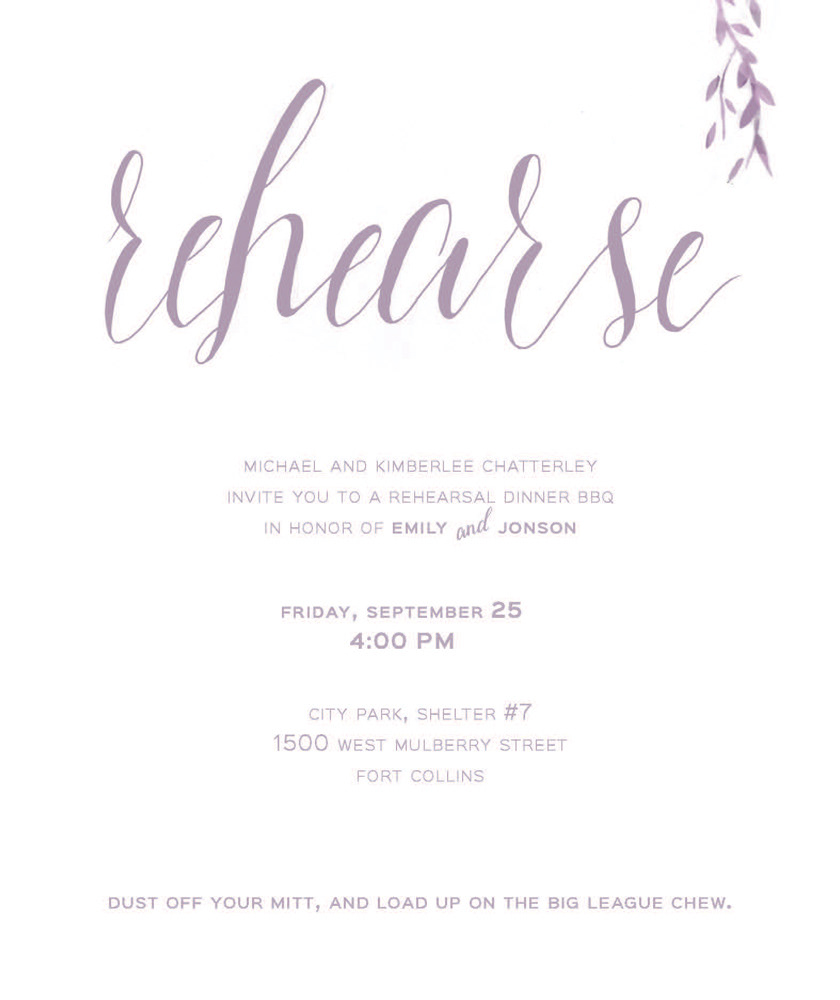 Save the dates outside and inside.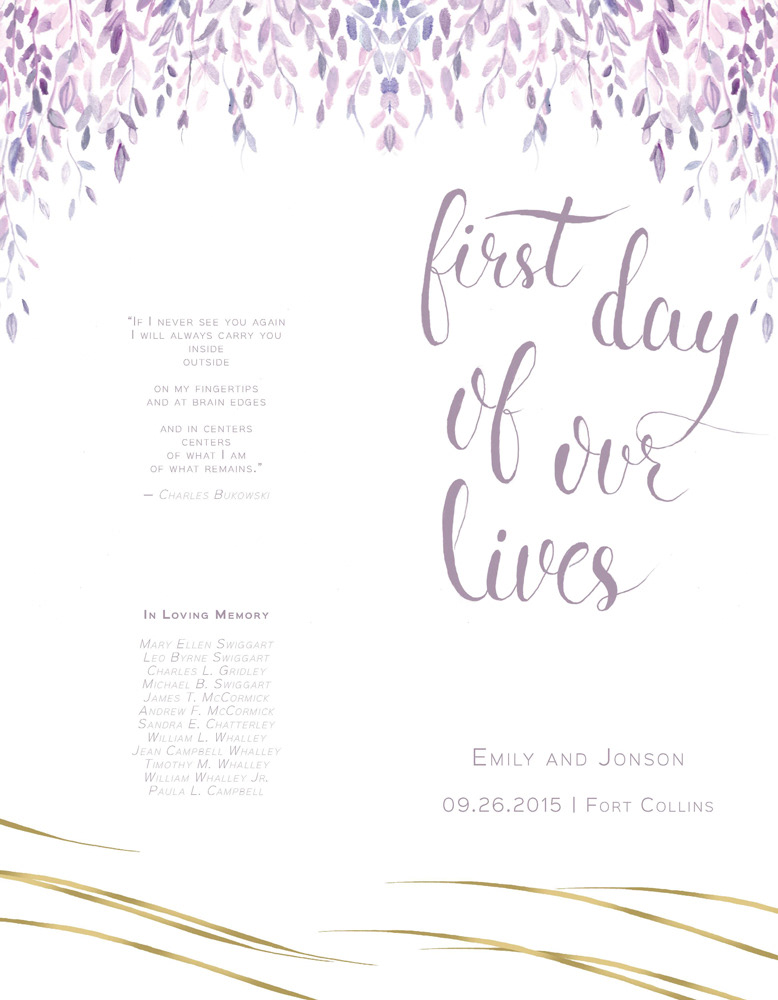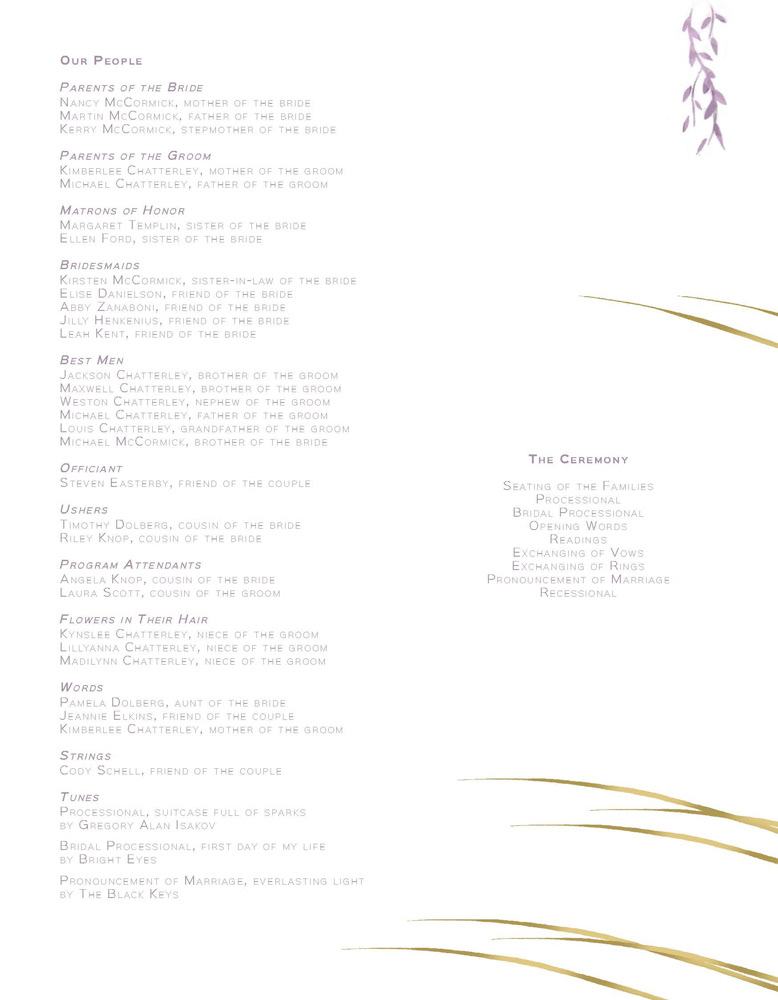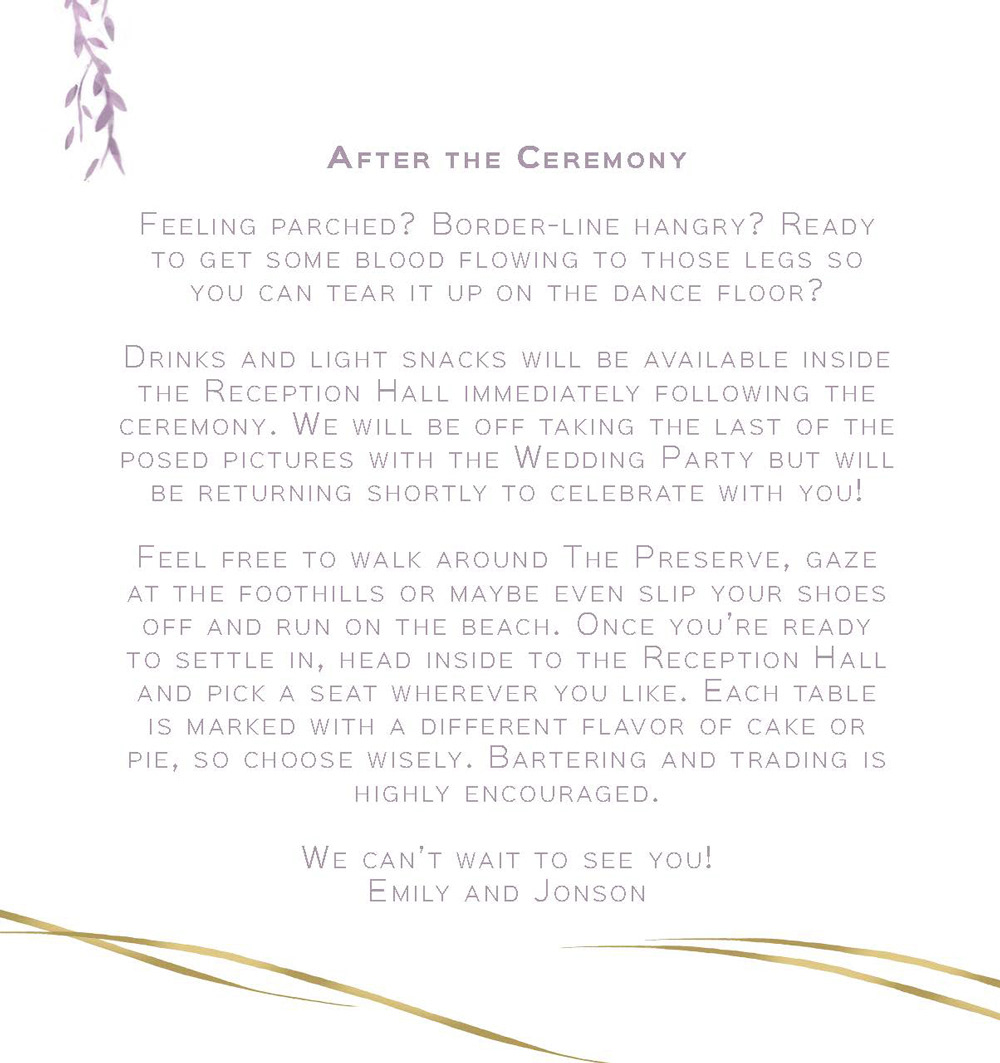 Ceremony booklet outside and inside, and an insert card.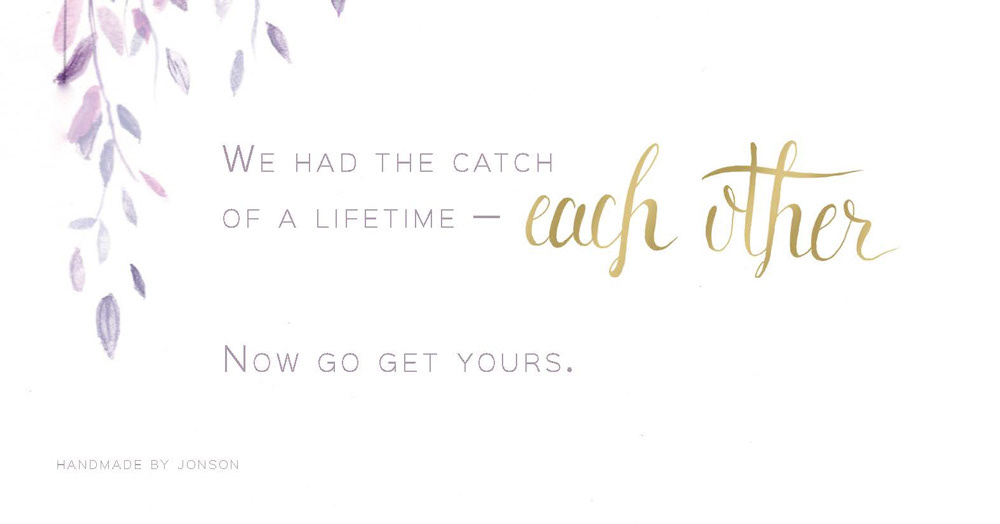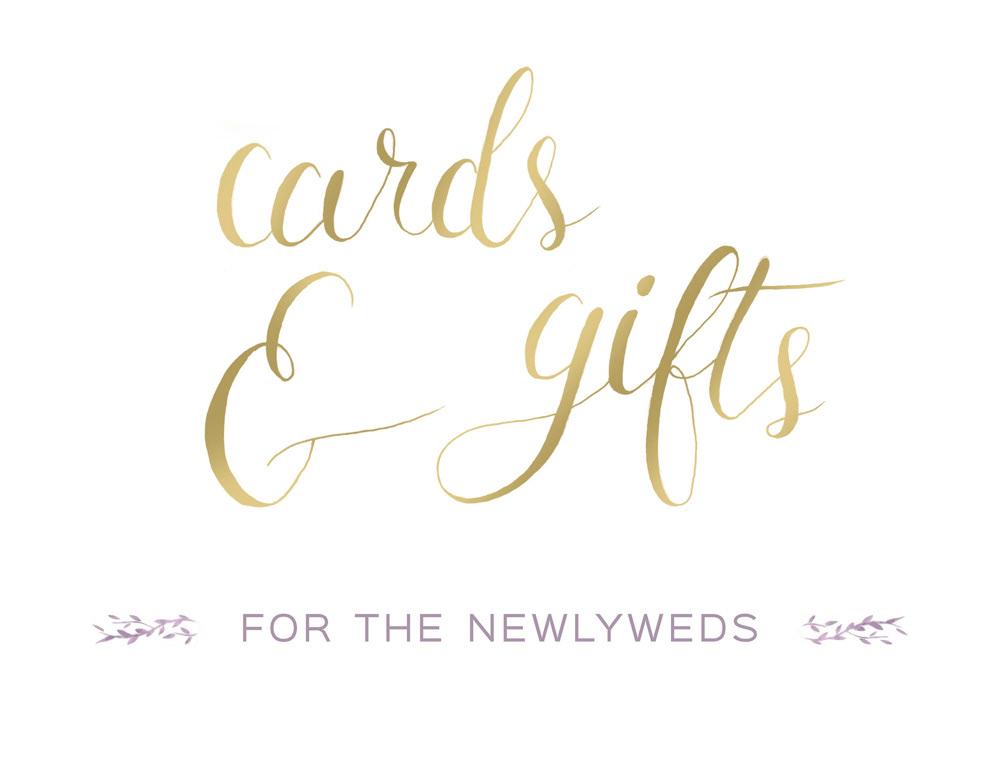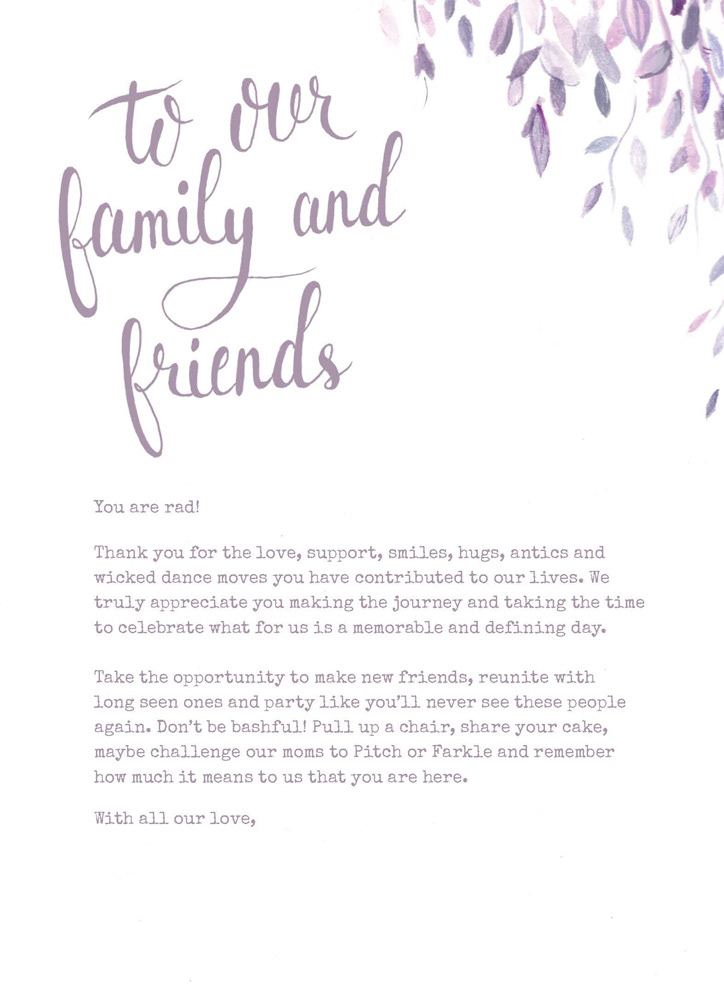 Other collateral for the wedding package.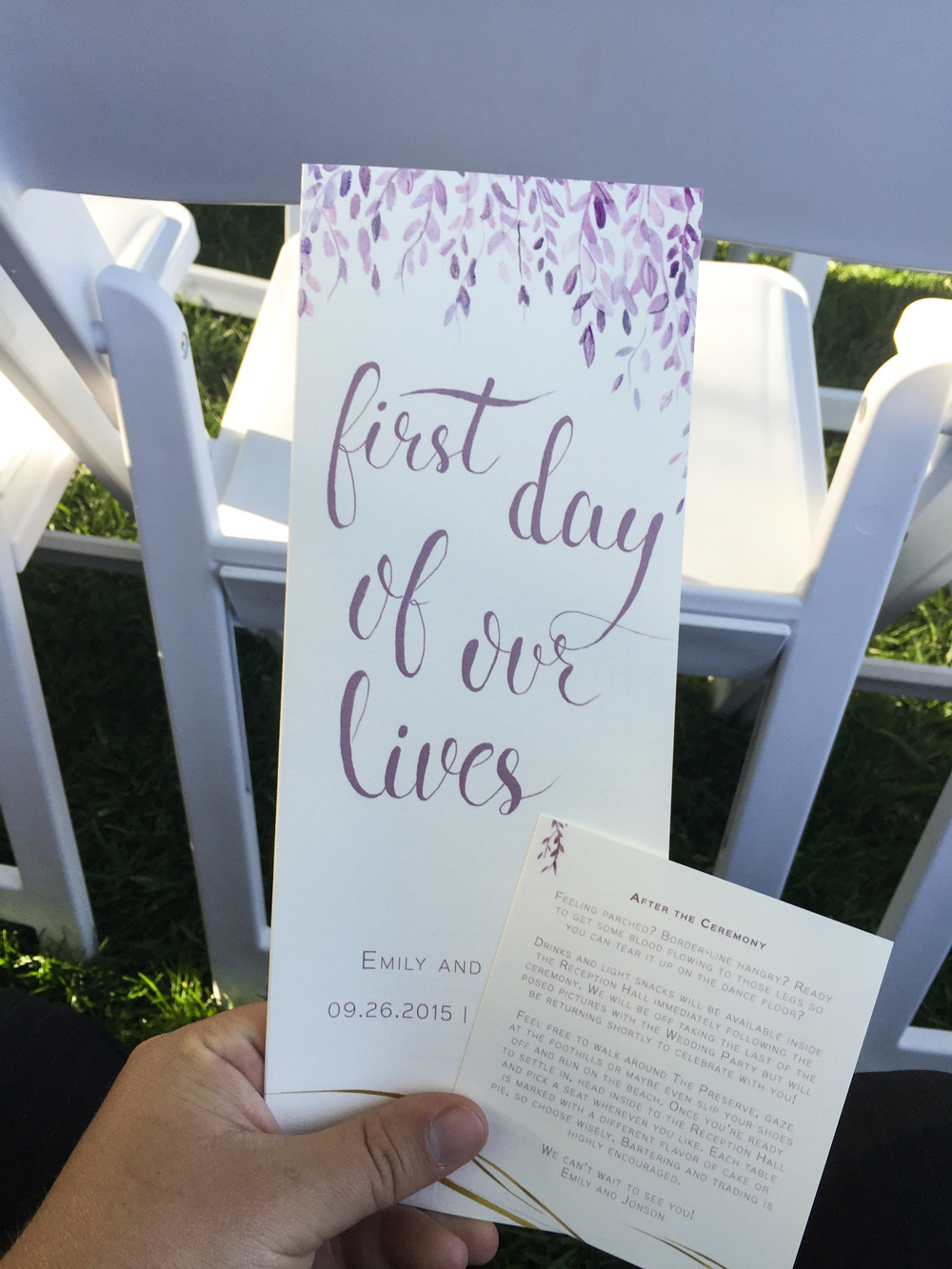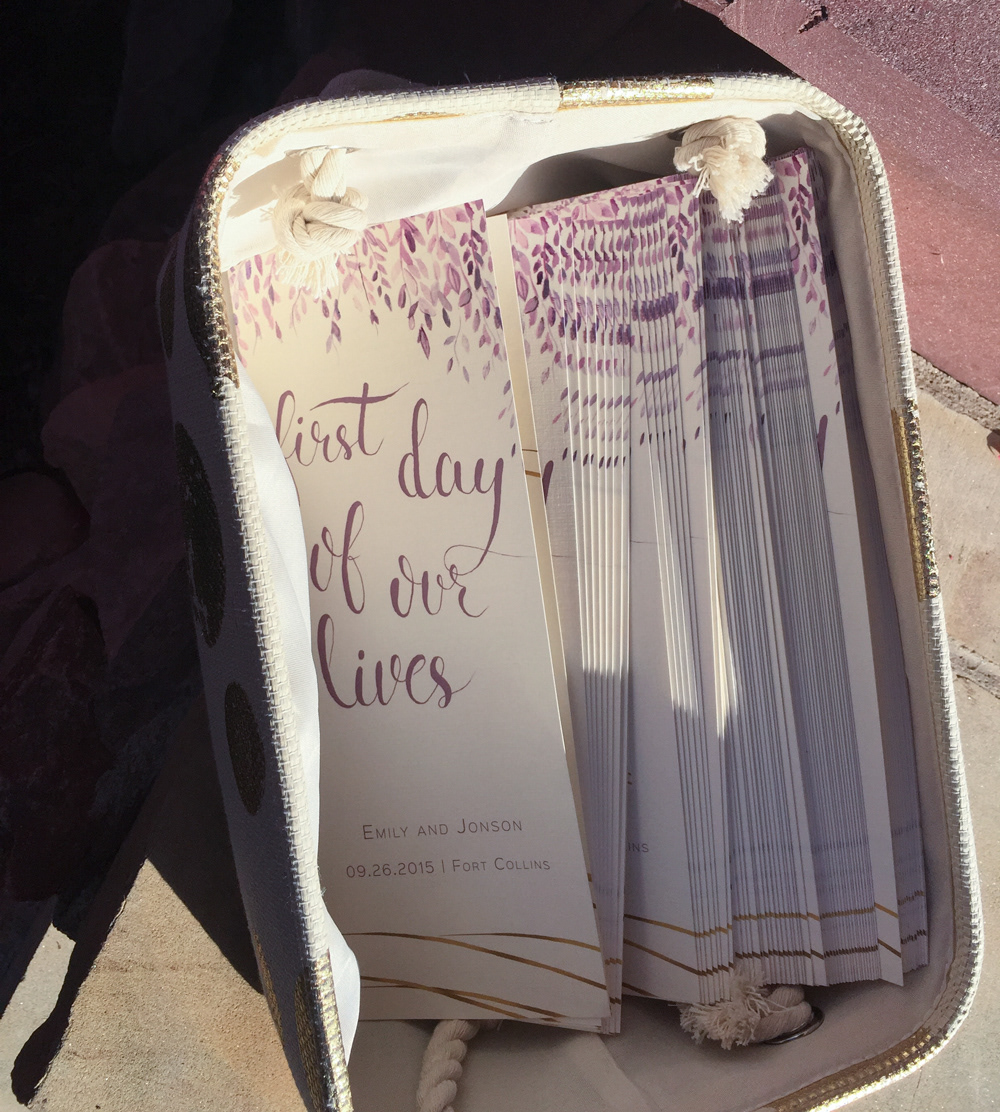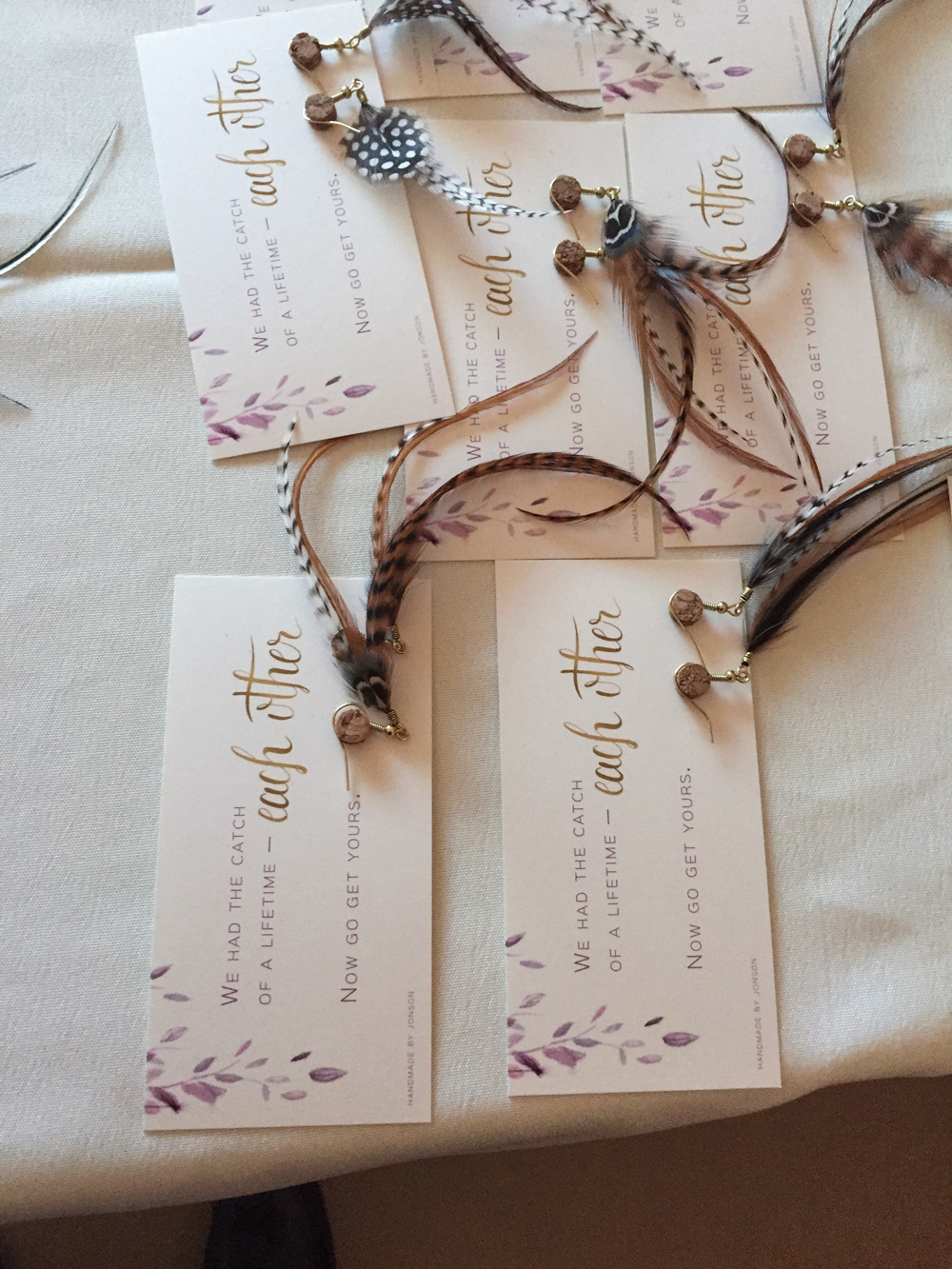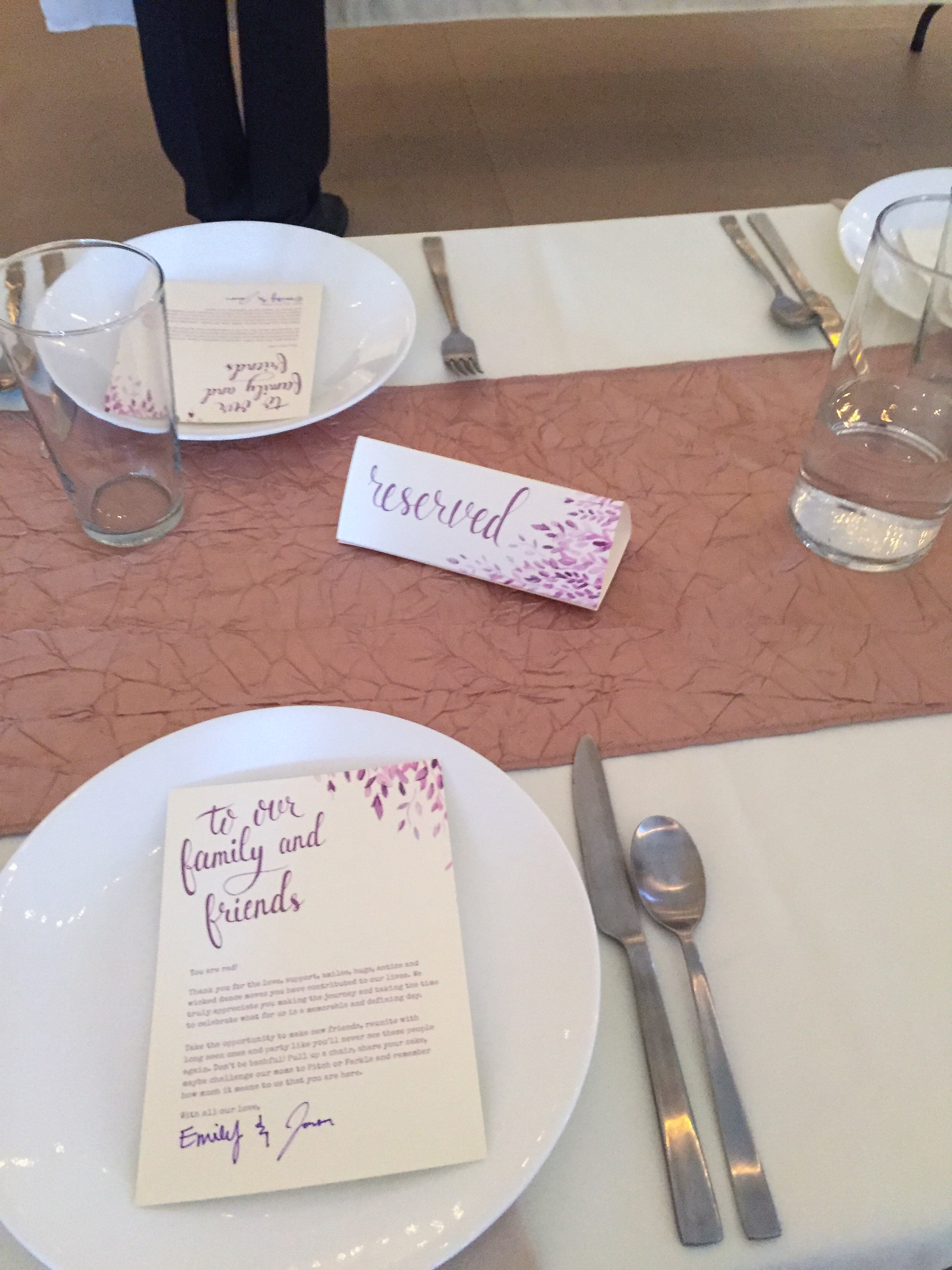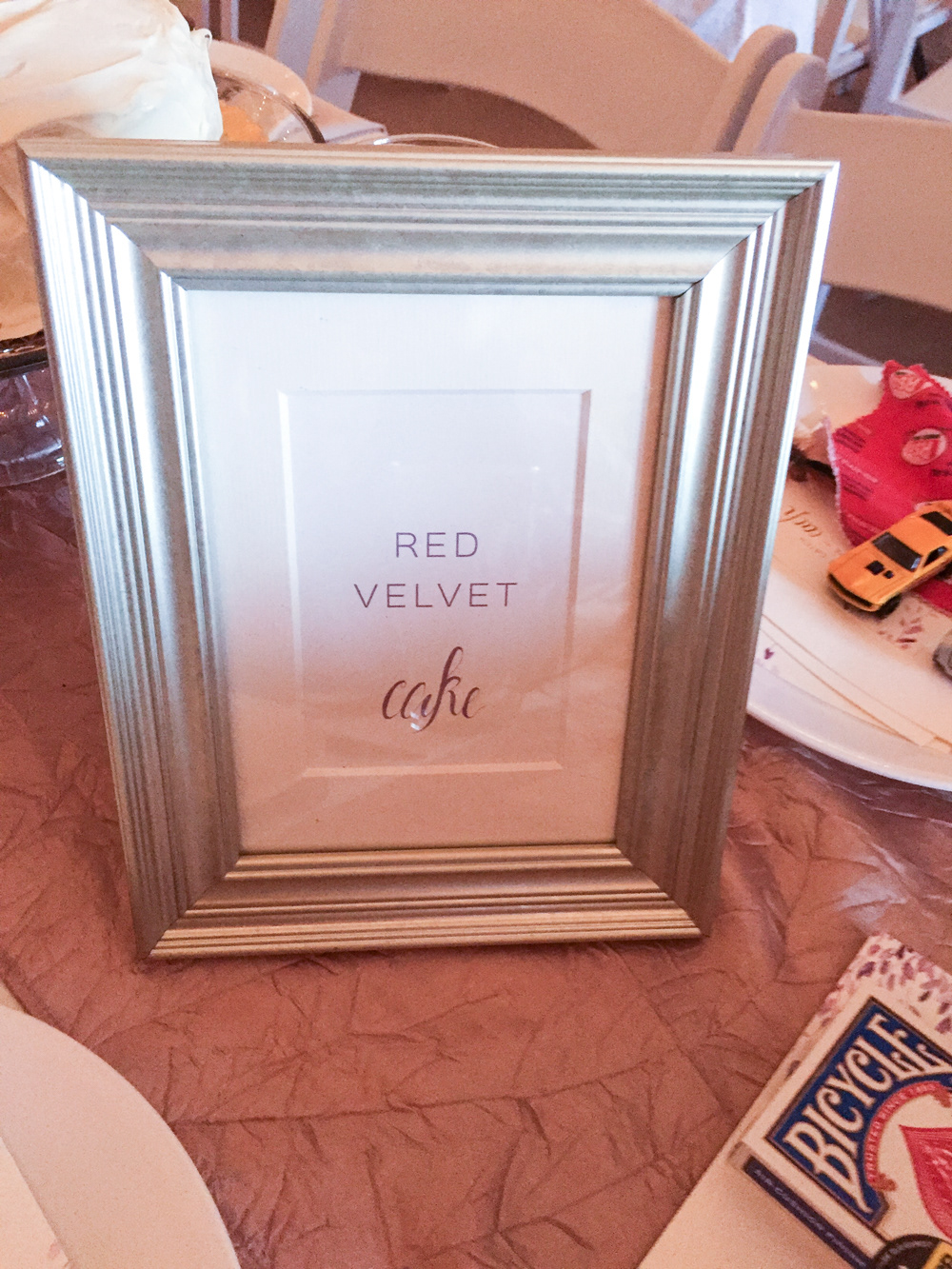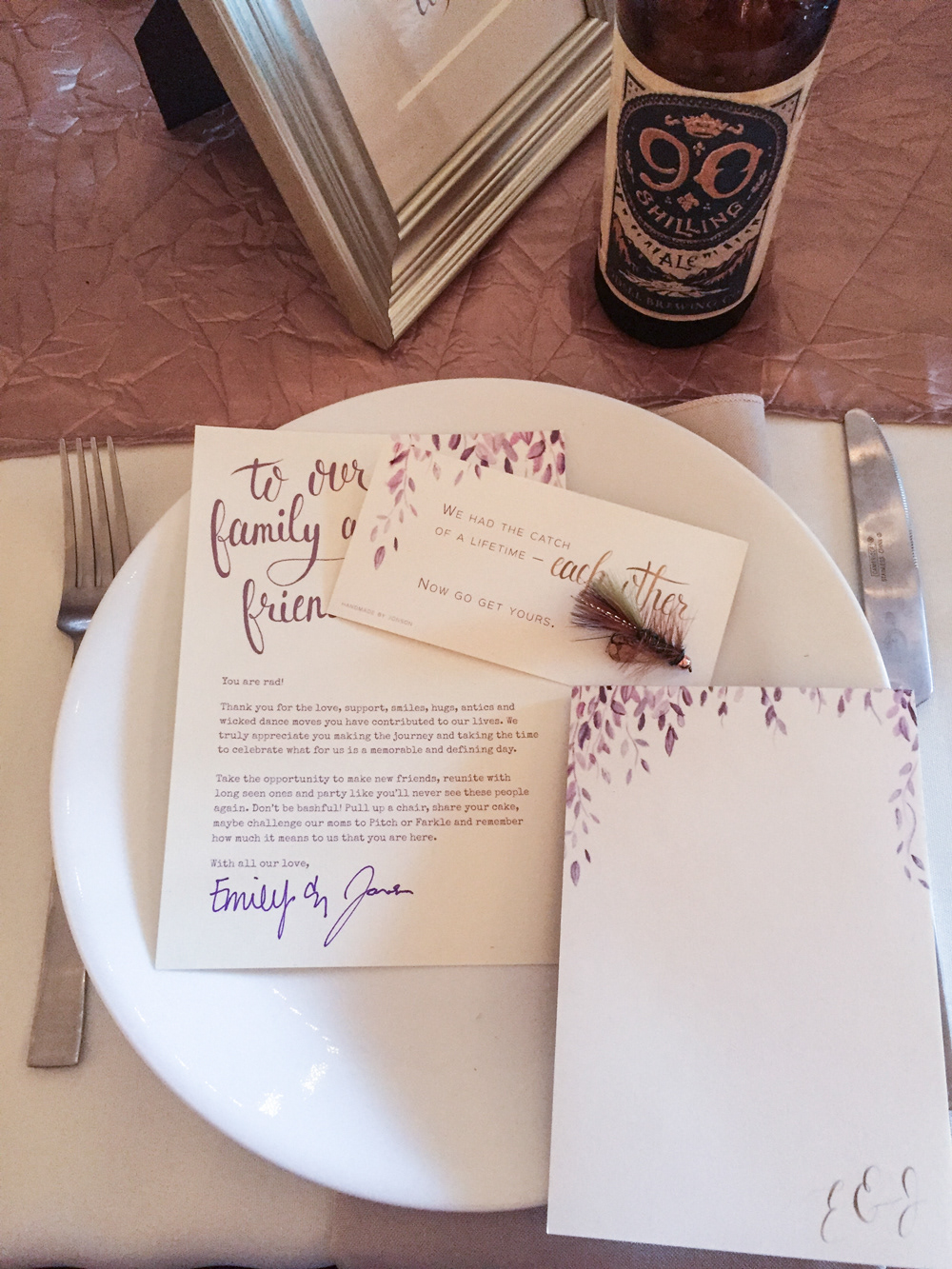 Pictures of collateral in context.